Key Rentals Property Management
&

Accommodations
Why Florida Keys Vacation Rentals, Inc. Should Be Managing Your Florida Keys Rental…Exposure Throughout the KeysWith offices from Key Largo to Key West, vacationers throughout The Keys will have easy access to your property and our services. Our offices bring renters together by linking them with the properties most appropriate for their needs and budget. This means the greatest possible exposure for your property to the widest range of potential renters. You decide whether to rent your property on a long-term basis or as a vacation/seasonal rental. We can assist in rental management decisions with a thorough discussion of the benefits of each. Then, we work to qualify and place guests in your property as quickly as possible to maximize potential income and enhance your return on your investment.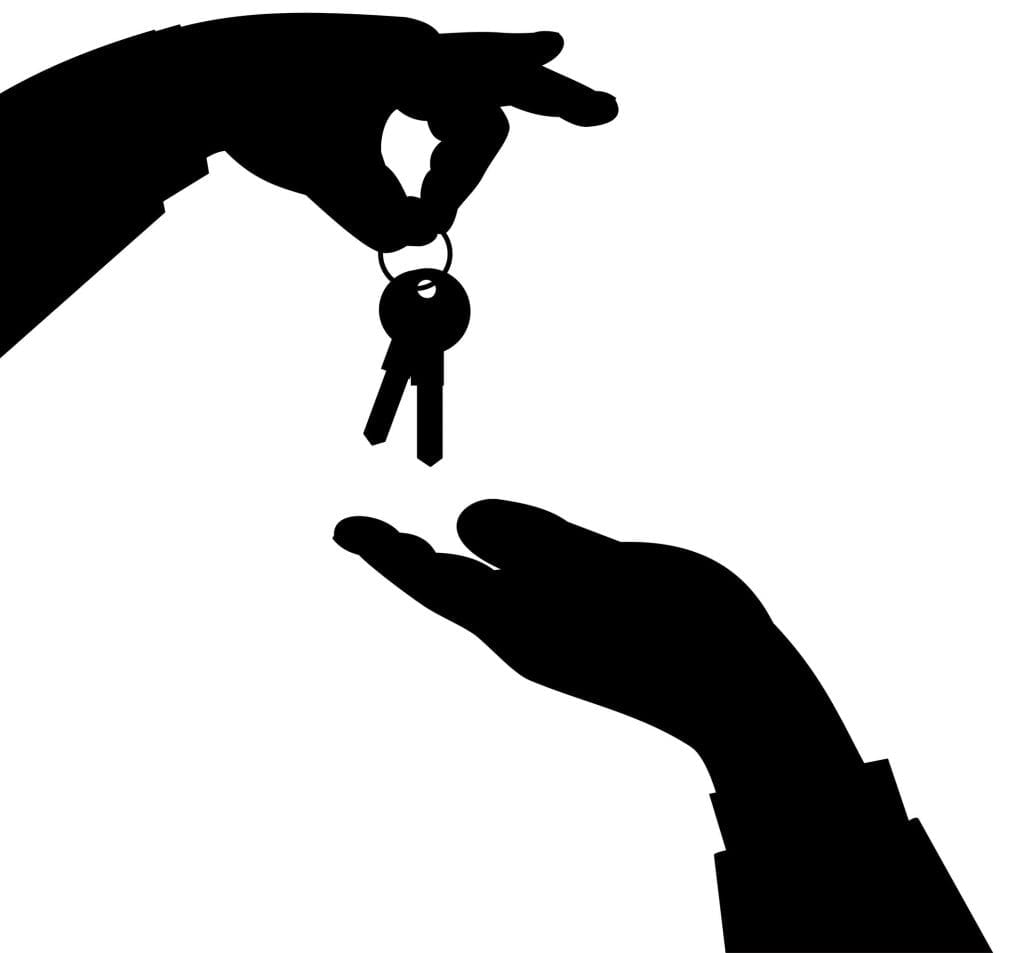 Exposure to Vacationers and Renters Searching the InternetWe are committed to the marketing of your rental, advertising your properties on our own website 24/7/365 to millions of prospective customers throughout the world. We are also directly linked to the Florida Keys' number-one real estate company website. In addition, you benefit from continuous broad-based marketing locally, regionally, nationally and internationally.Every property we promote has its own page incorporating description, photos, virtual tour and/or video, Google mapping, and availability calendar. In addition, we feature a number of properties in each Keys market at any given moment on the home page of our site. Visitors clicking on the Featured Property are taken directly to that property's page.Our team of Site Greeters meet visitors of RentalsFloridaKeys.com, offering live chat conversations. The Site Greeters answer questions, direct visitors to relevant content on the site. They also capture contact information for follow-up by our Key rentals property management professionals. We promote RentalsFloridaKeys.com through a combination of Search Engine Optimization (SEO), paid website advertising, links to other travel websites such as FindRentals.com. We also make online advertising on sites such as FloridaKeys.com, KeyWest.com, KeysNews.com, the Florida Keys Tourism Development Council site, and others. In fact, we are the number-one site in organic results on Google for "Florida Keys vacation rentals."Our search engine optimization also incorporates terms used by international vacation seekers to ensure the site ranks highly on international portals such as Google's U.K. site.FocusEvery office has full-time, professional rental agents who concentrate on the business of Key rentals property management rather than property sales. The rental of your property is their business, not a sideline. This assures that you, your rental, and tenants will consistently receive the attention they deserve. You get one rental assigned to your property, and they become personally responsible for the Key rentals property management service. Our Florida Keys property management professionals can give you greater peace of mind by providing "eyes-on, hands-on" personal attention to your rental. These are the services we commit to provide for you:
Our integrated reservation and accounting computer system are networked to throughout all offices with a full-time accountant dedicated to overseeing your assets.
Unlike many vacation rentals sites, we do not permit automated reservations via our site or third-party sites. All prospective renters must contact our managers and be qualified directly.
All guests are personally checked in and out through our offices.
A security deposit is obtained to cover any potential loss or damage.
All properties get inventoried when guests vacate to assure there are no losses or damage. In the event of loss or damage, our staff will arrange to have repairs made with competent vendors who are supervised and well known to us.
Our agents and staff are knowledgeable about the laws and licensing, and will protect your interests. All rental agreements are in writing using approved forms with strong liability provisions to protect you.
All long-term tenants fill out applications, and a credit check gets ordered.
We send you notices when your rental gets booked, so you know when to anticipate income and when the property is available for your use.
Rents get collected and checks cut to owners weekly.

Owners get paid by the 15th of each month

 Monthly.
Monthly statements are rendered.
1099s are sent annually.
Our 5 offices are open 7 days a week throughout the Keys
Our GoalIs to provide you, the property owner, with peace of mind. You'll know that your property is professionally marketed and available to a worldwide audience. And, you'll know that your rental is truly MANAGED in your absence, whether you choose to rent it long term or as a vacation rental.We welcome your inquiry. Please contact us to explore Florida Keys Vacation Rentals property management services."I know in this day and age people just don't seem to take the time out to say thank you anymore. Sarah and I took a huge leap of faith buying the Marathon house and renting it but feel confident with your help.  We appreciate your expertise on getting the rentals and we look forward too many more to come. Thank you." – Jim & Sarah D.